Space startup Orbex has revealed the worlds largest 3D printed rocket engine.
This 3D printed Orbex Prime stage 2 rocket is made from a specially formed lightweight carbon fiber and aluminum composite.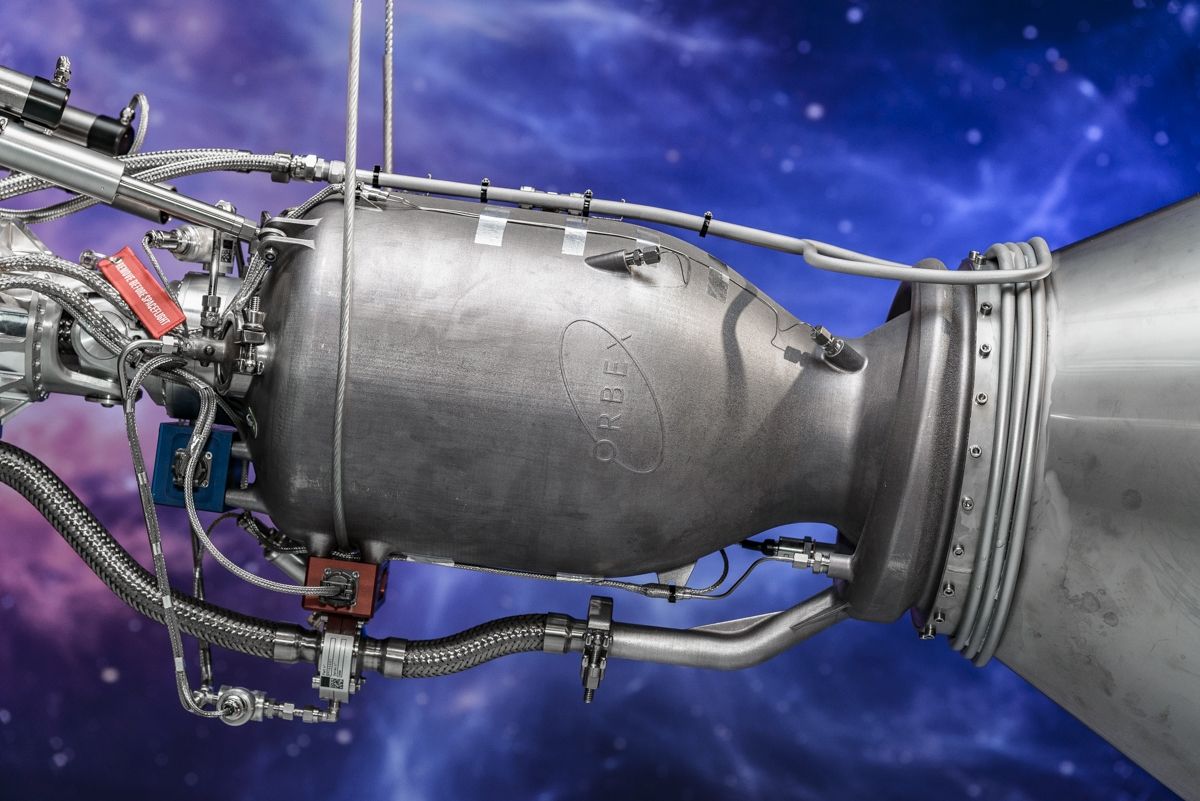 The rocket was printed in one piece, That means the rocket does not have any weldings and joints And because of this single print, the durability of the rocket is high. Which could not weaken the rocket during the rocket launching when it exposed to temperature and fluctuation.
Stage 2 rocket will push the rocket into orbital flight during launch. in a category of the small launcher, orbex prime is 30% lighter and 20% efficient than any other vehicle.
It is the first commercial rocket which works with the bio-propane, clean fuel, and renewable fuel sources. this will cuts carbon emission with 90% compared to fossil hydrocarbon fuel
orbex purpose is to launch first from Scotland in 2021. They also sign up Switzerland's astrocast SA as a customer to launch 10 nanosatellites in 2023 to build a global IoT network.